Megan + Andrew: Midland, Texas Wedding
These guys have been waiting so patiently for me to get their sneak peek up! Megan and Andrew were married the weekend before Christmas and it was an amazing wedding filled with so much love! I photographed Megan's sister, Shannon's wedding a year and a half ago and it is truly the biggest compliment to have them hire me again! It was so fun because I have gotten to know Megan's parents and family over the past year and this time, it was like shooting a good friend's wedding! I was so happy that I could be their wedding photographer!
With all my winter brides, I strongly urge them to do a "first look" and see their groom before the wedding if their ceremony is taking place after sunset! After the wedding, those photos of you and your groom are all you have left and being able to take them outside and enjoy the moment is SO special! I am so glad Megan and Andrew decided to do this! It was supposed to be cold and wet on their day, but after many prayers, it thankfully wasn't and we were able to do all the photos outside! Thank you, bridesmaids for pushing through! 😉
Their wedding goes to show that you are just as emotional when you walk down the aisle. While looking through the photos of the ceremony, my heart was just filled with love! It was a beautiful ceremony! These two waited a long time to find each other and they are so perfect together! I am SO happy for them!
Relationships are so important to Megan and Andrew and their families. They knew they wanted lots of pictures with the people they loved, so I suggested that we set up a photobooth at their reception and it was a total hit! Everyone was having so much getting silly photos with their friends! I will be posting those photos soon!
Congratulations, Megan and Andrew! I am SO happy for you! Thank you to your amazing families for allowing me to be a part of your wedding! Love you!
***Friends and Family: CLICK HERE to view and order photos from Megan and Andrew's wedding when they go online.***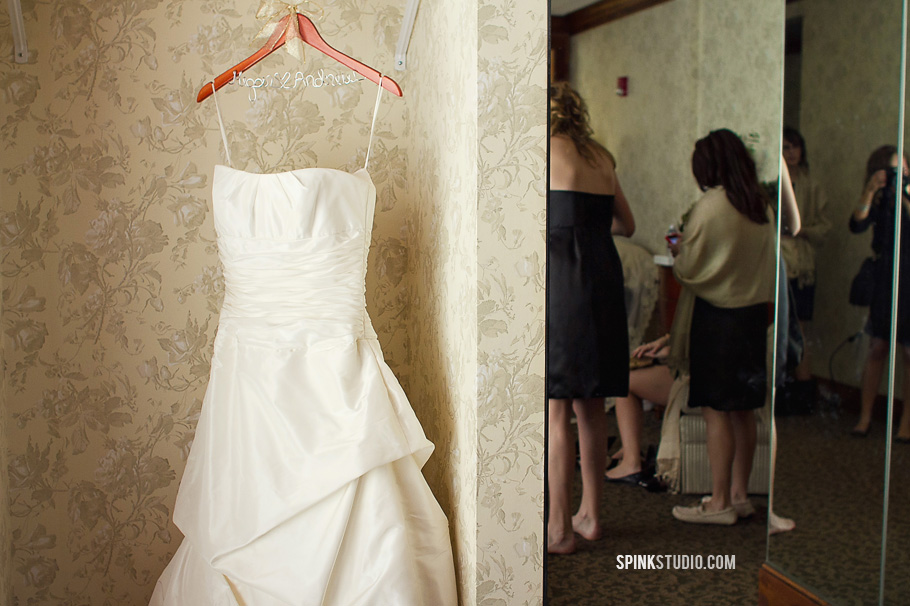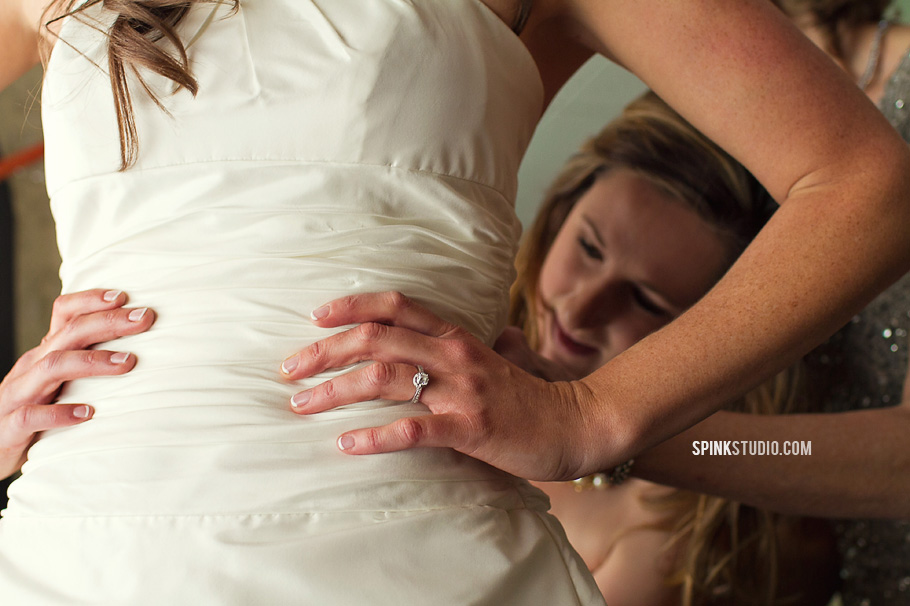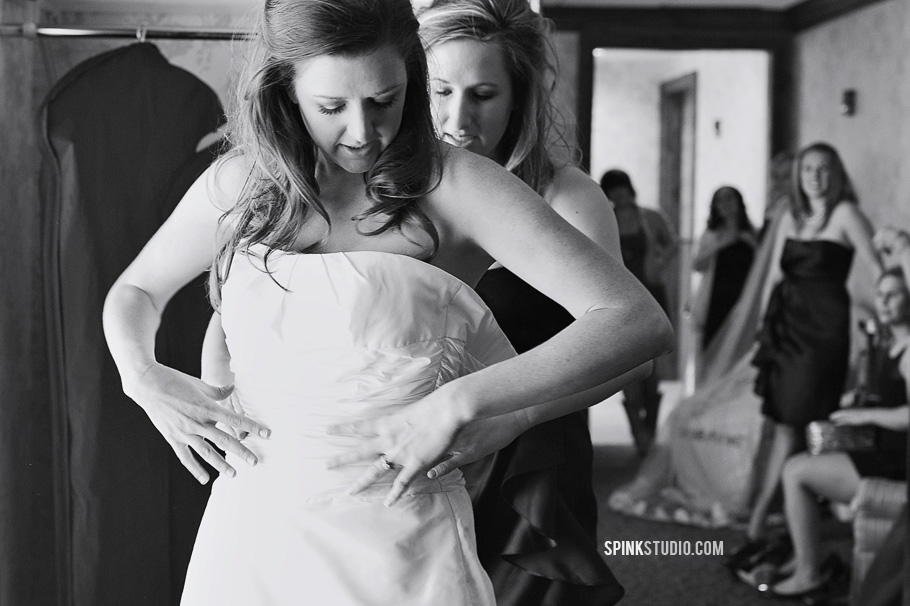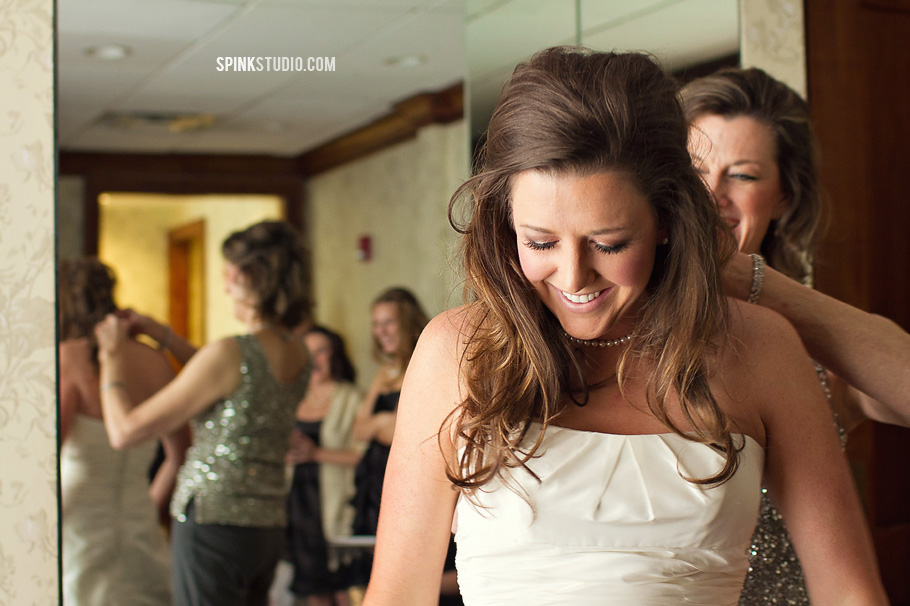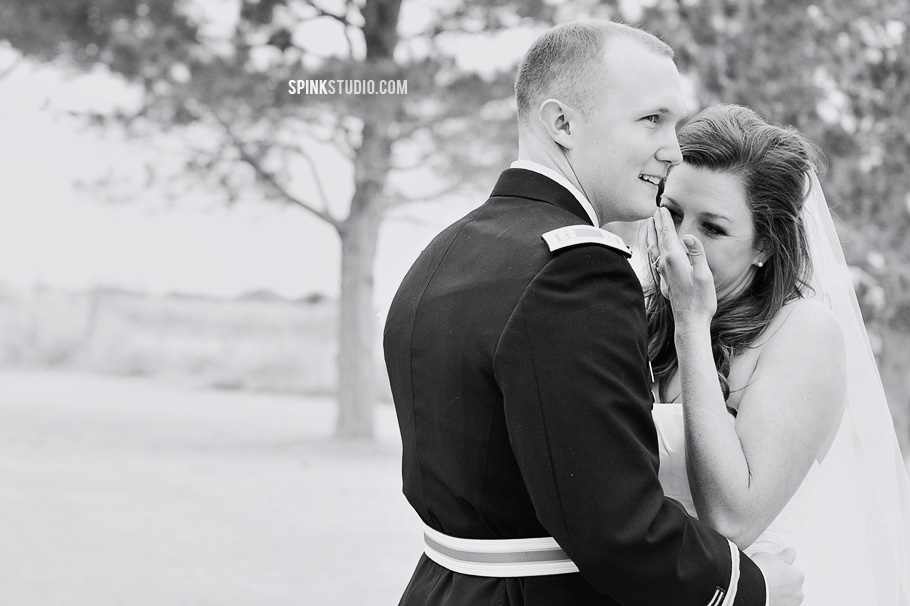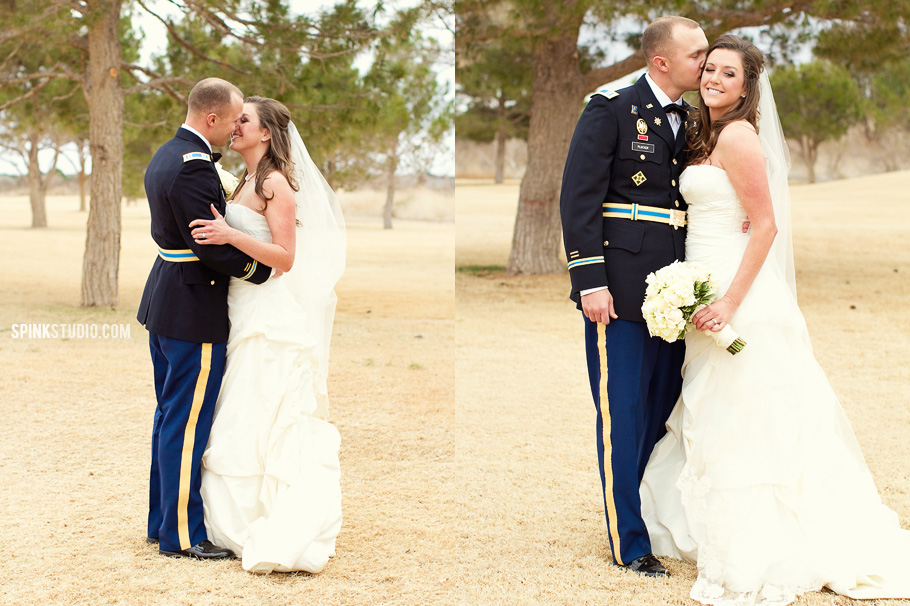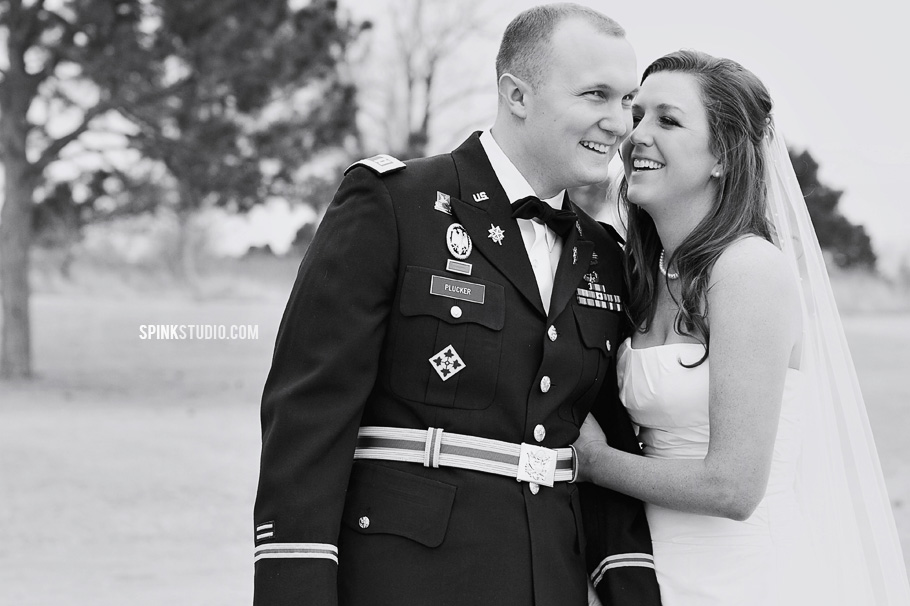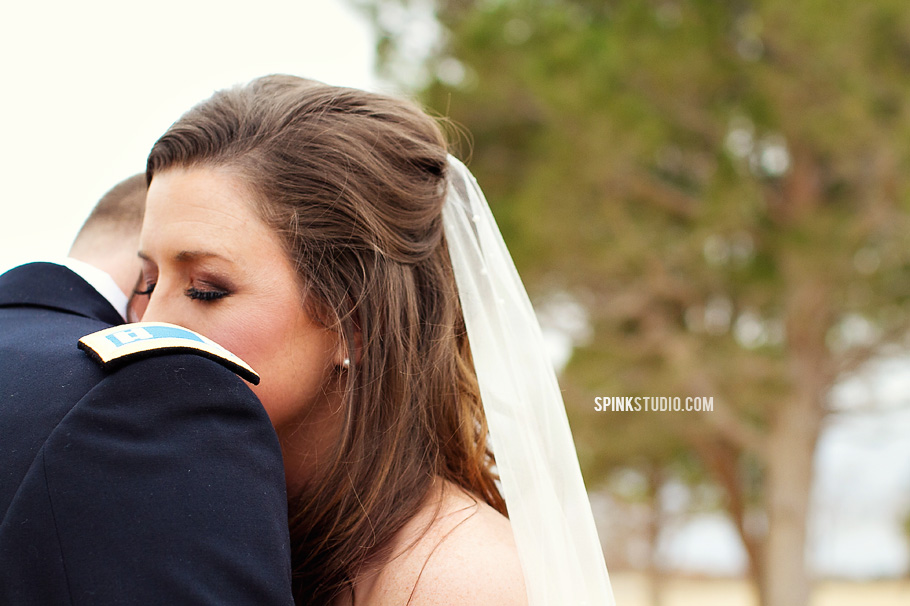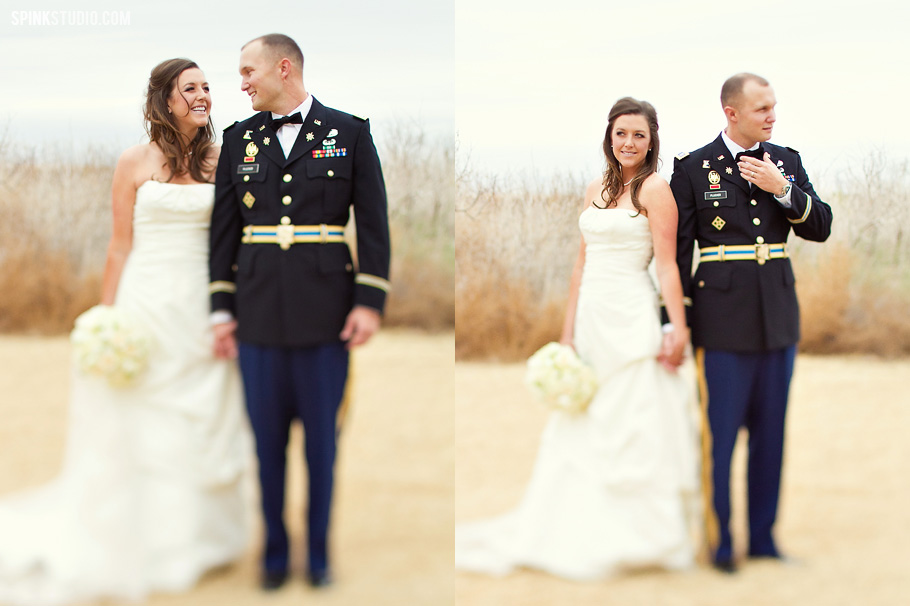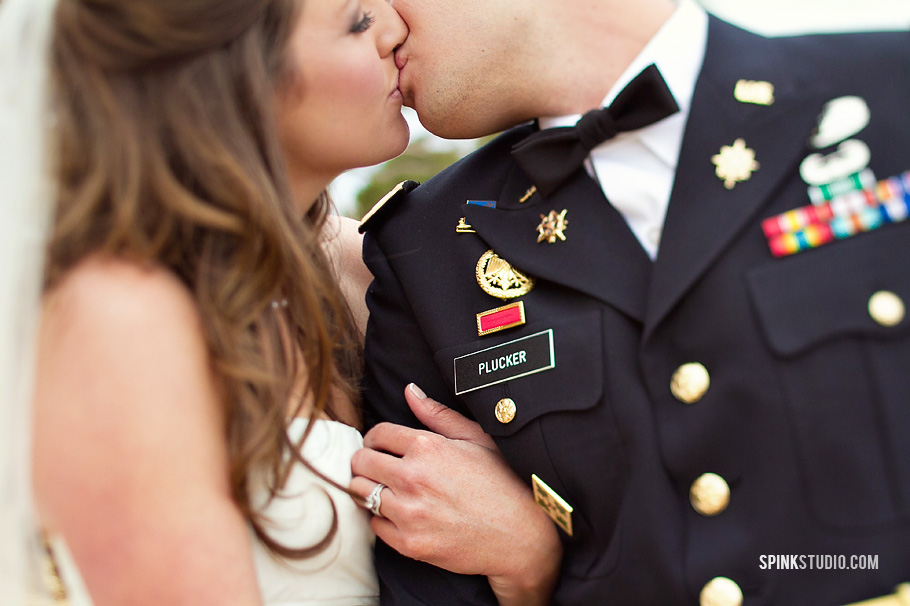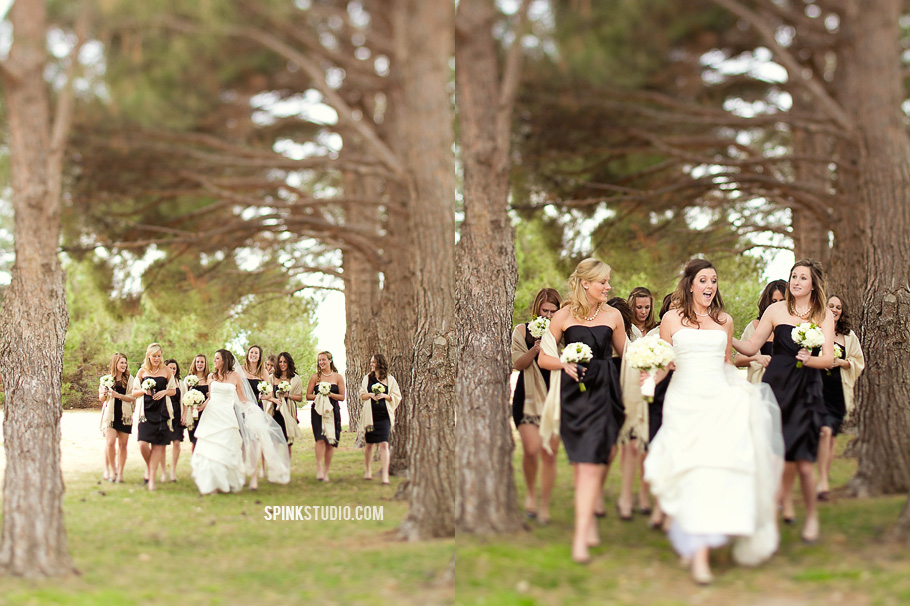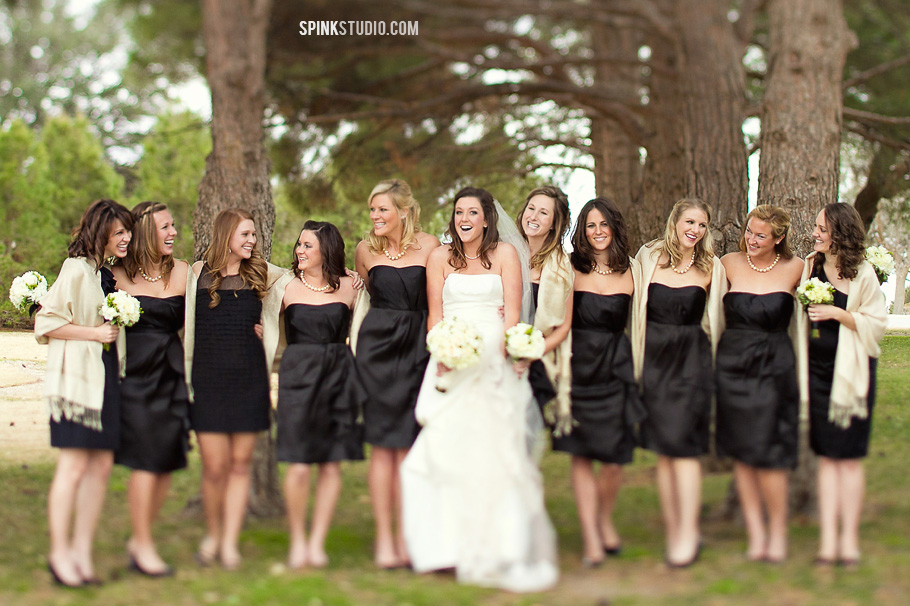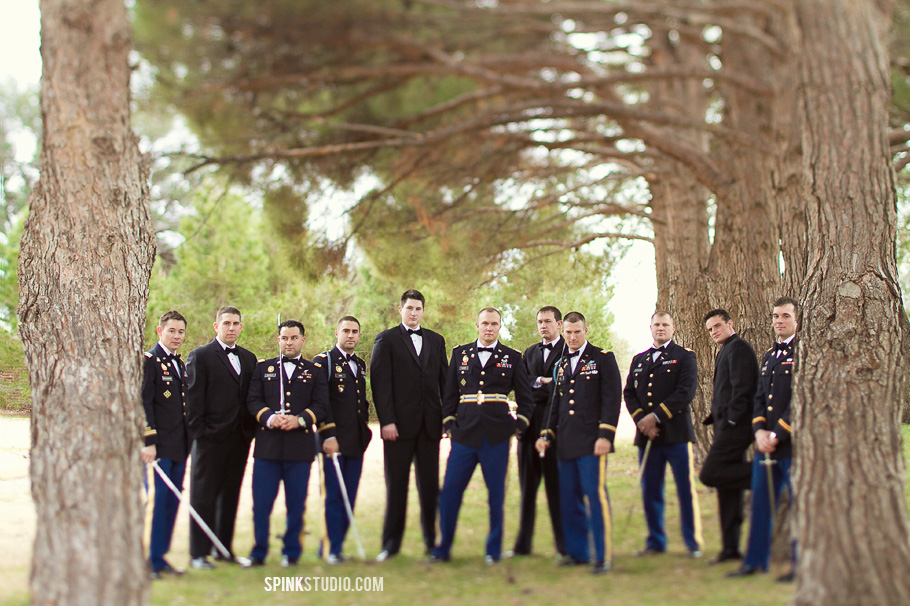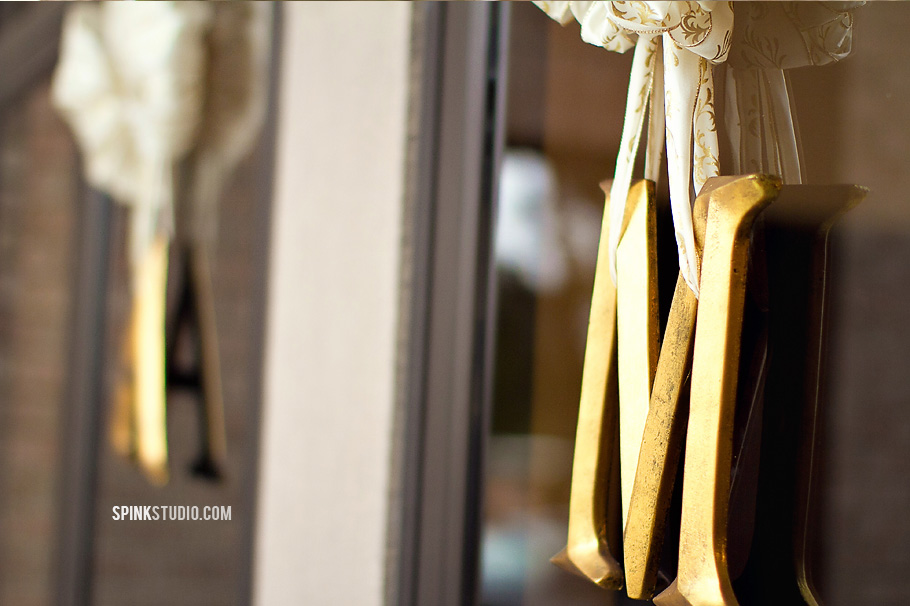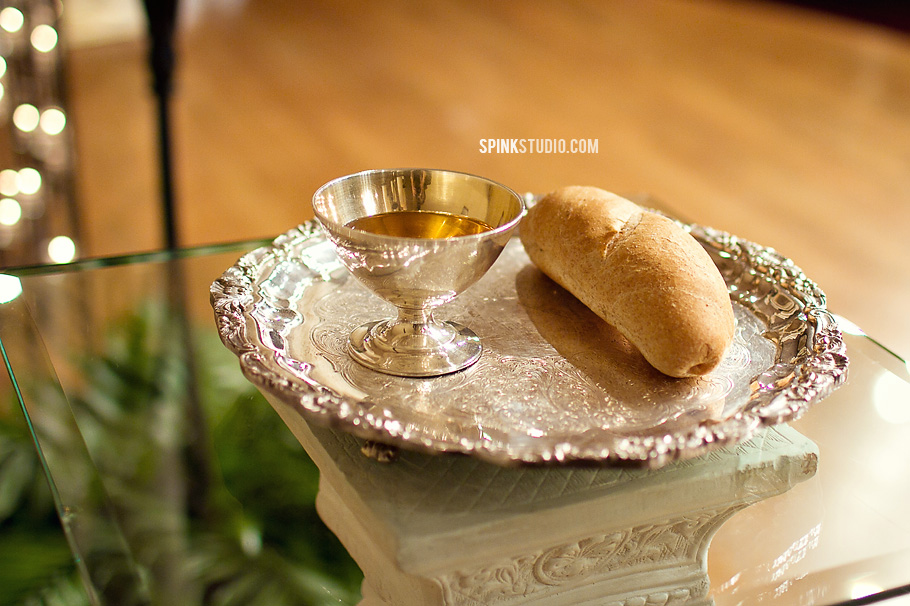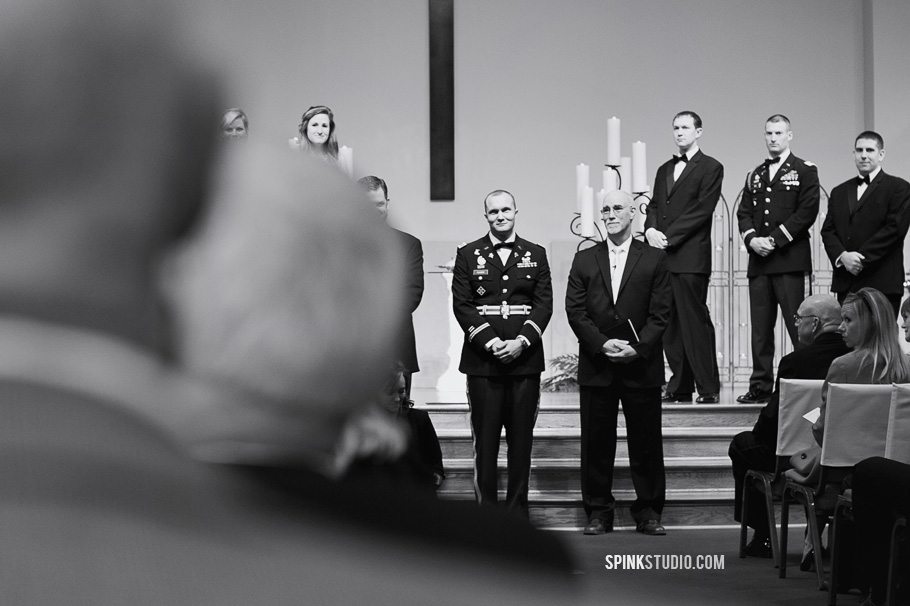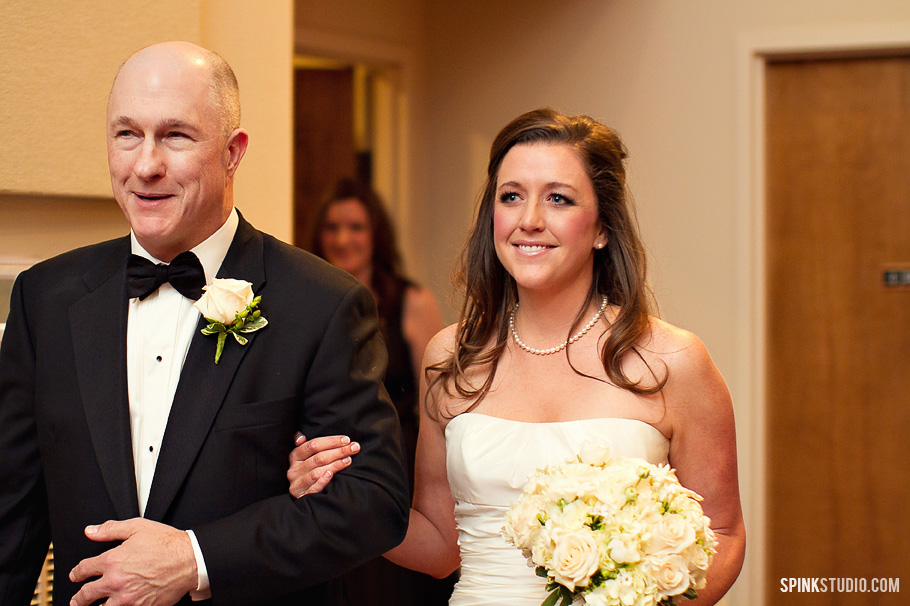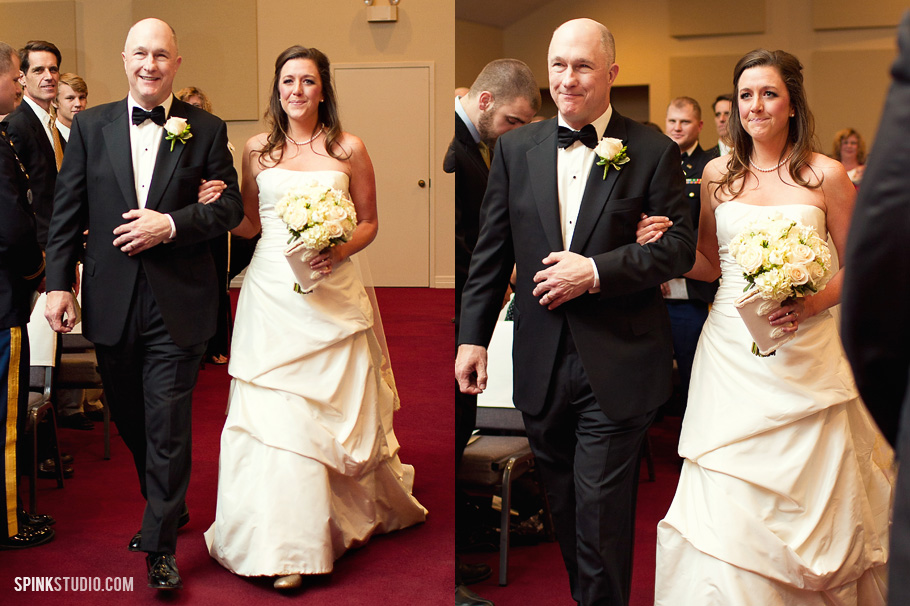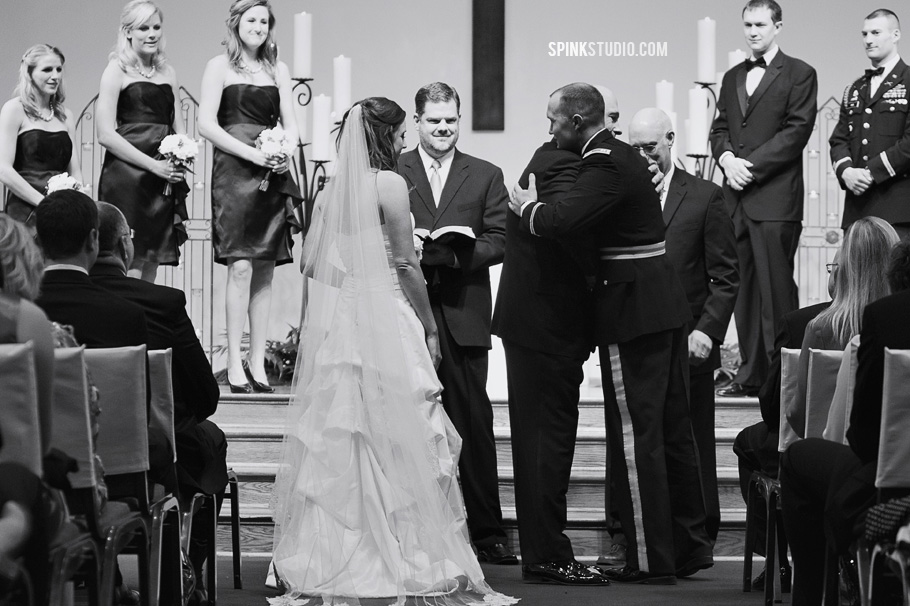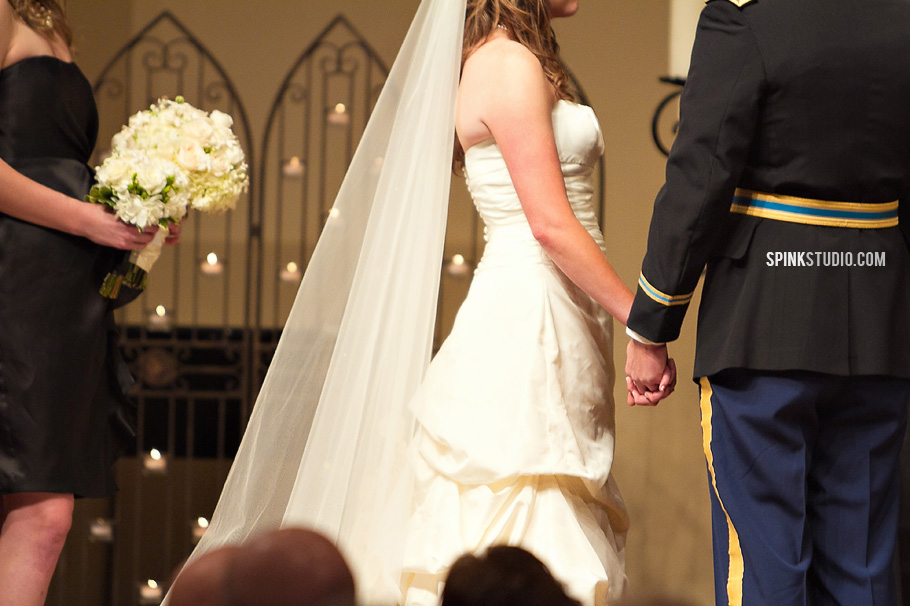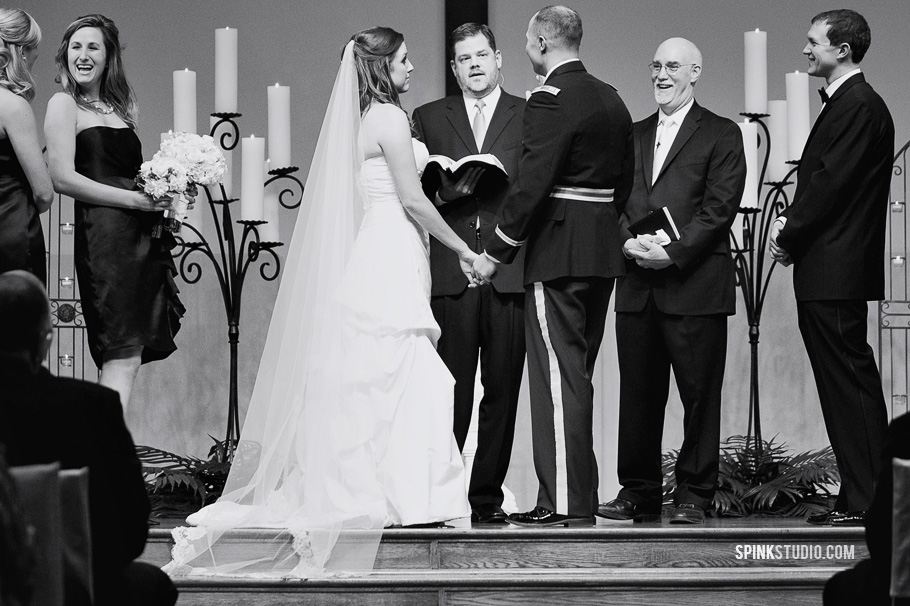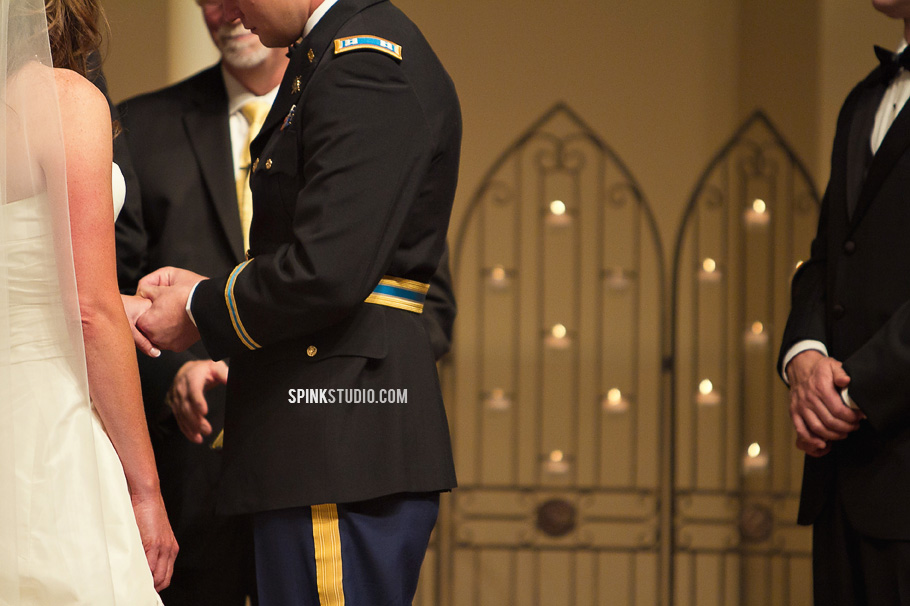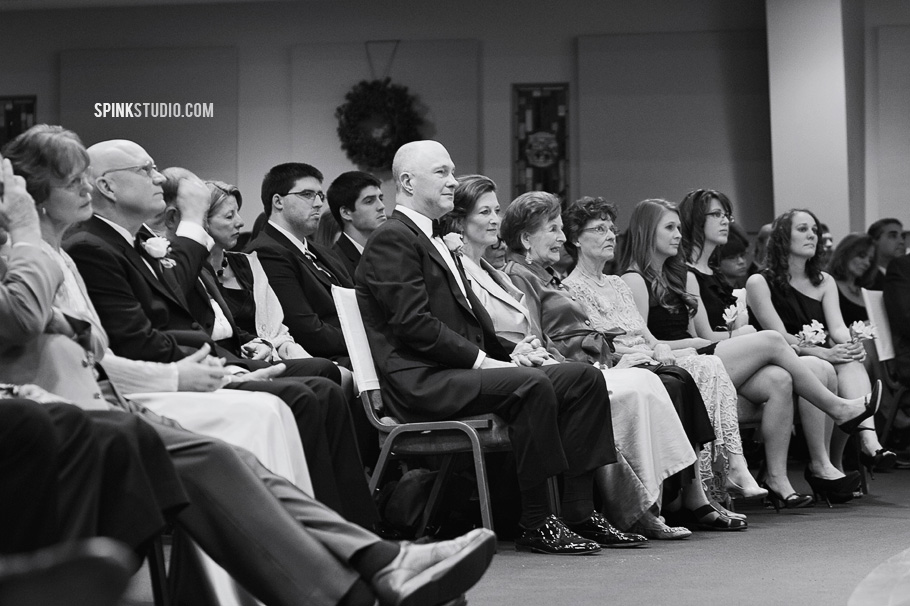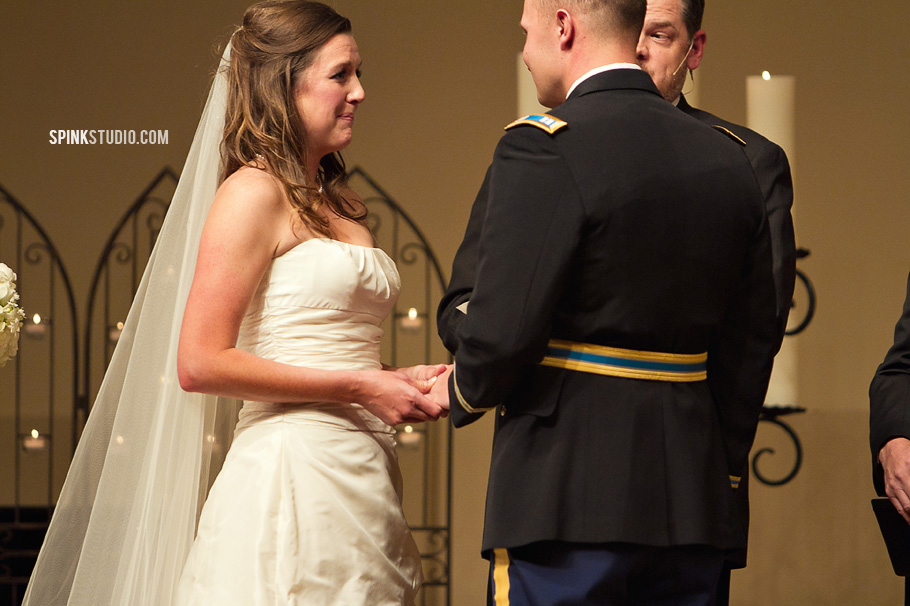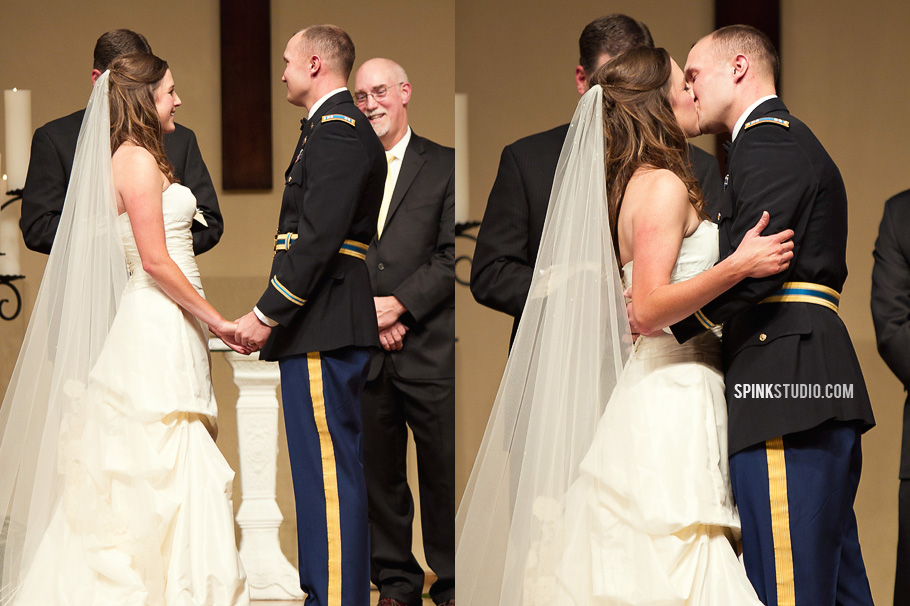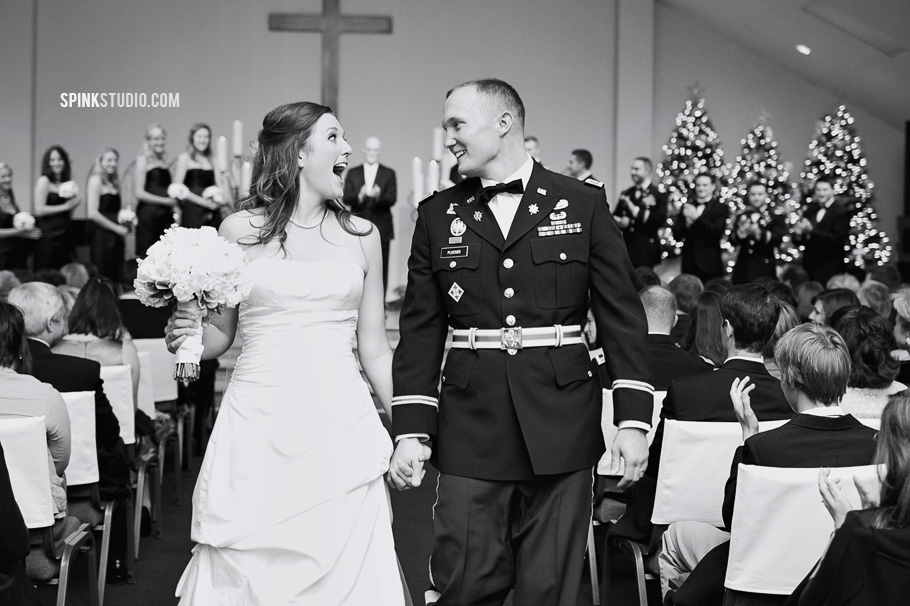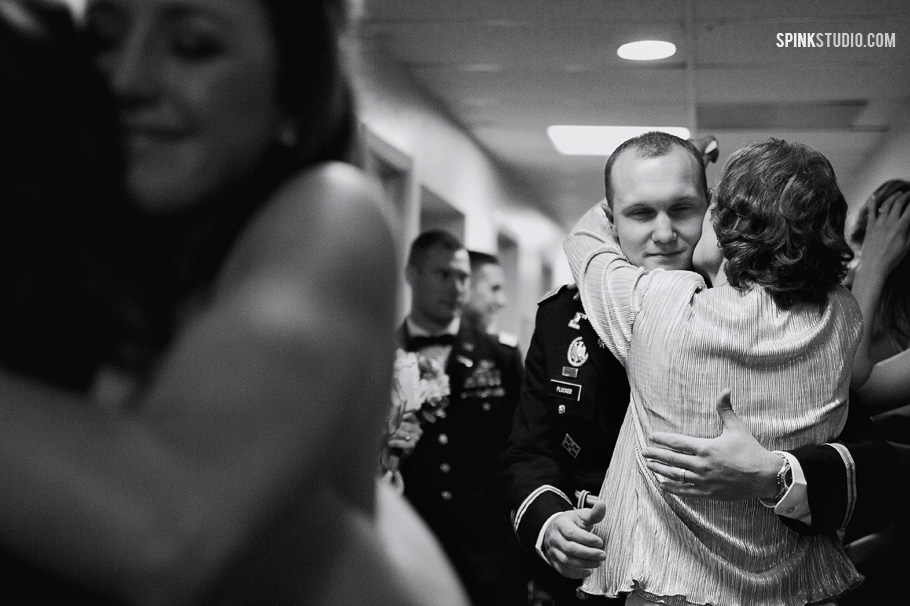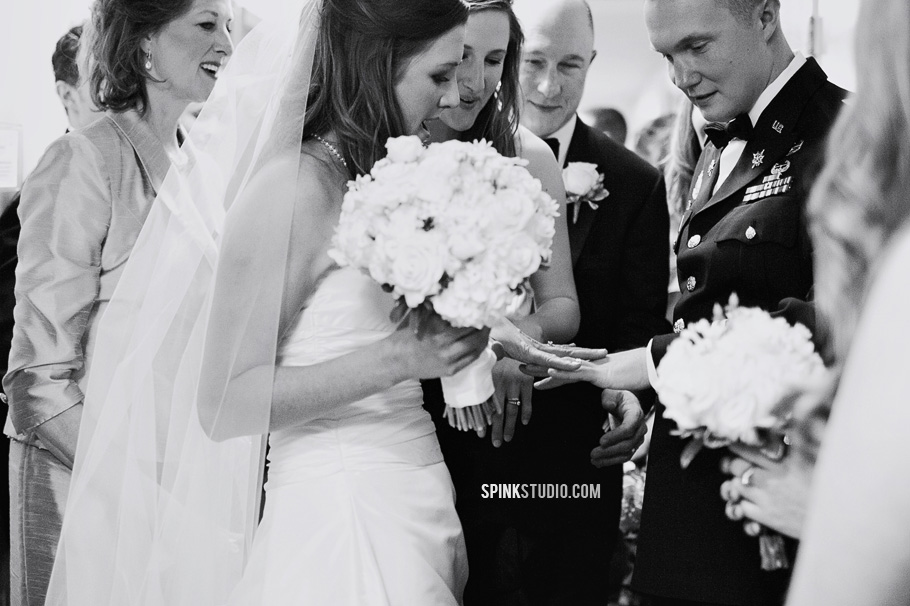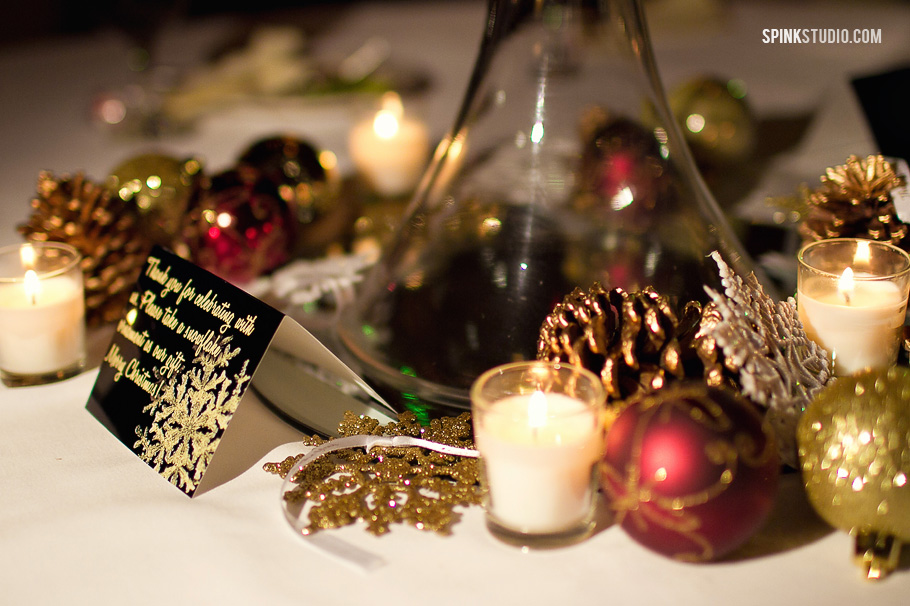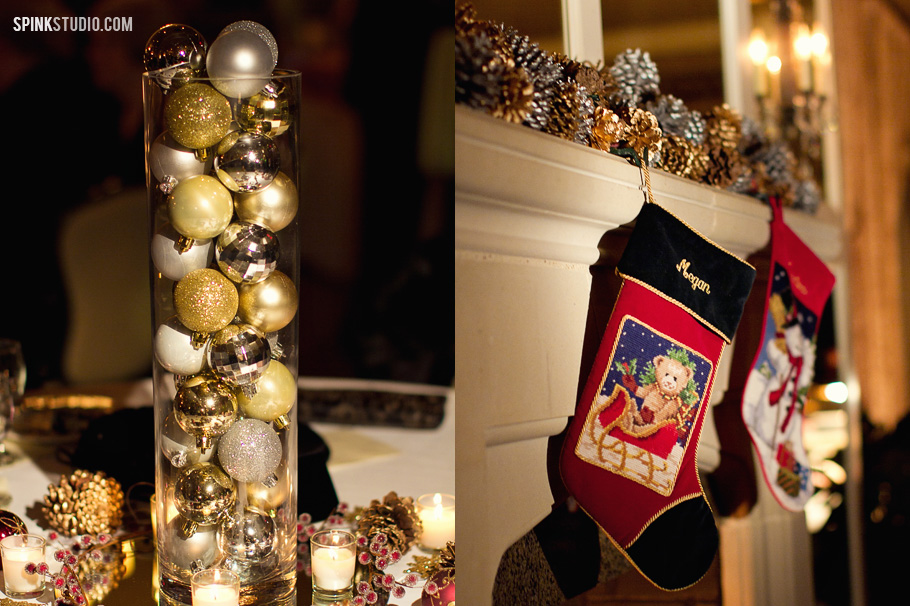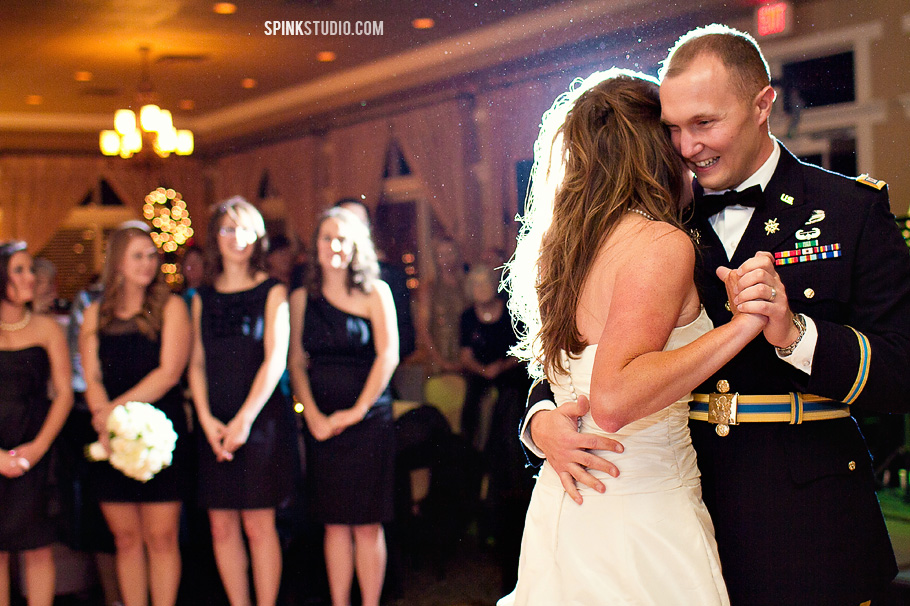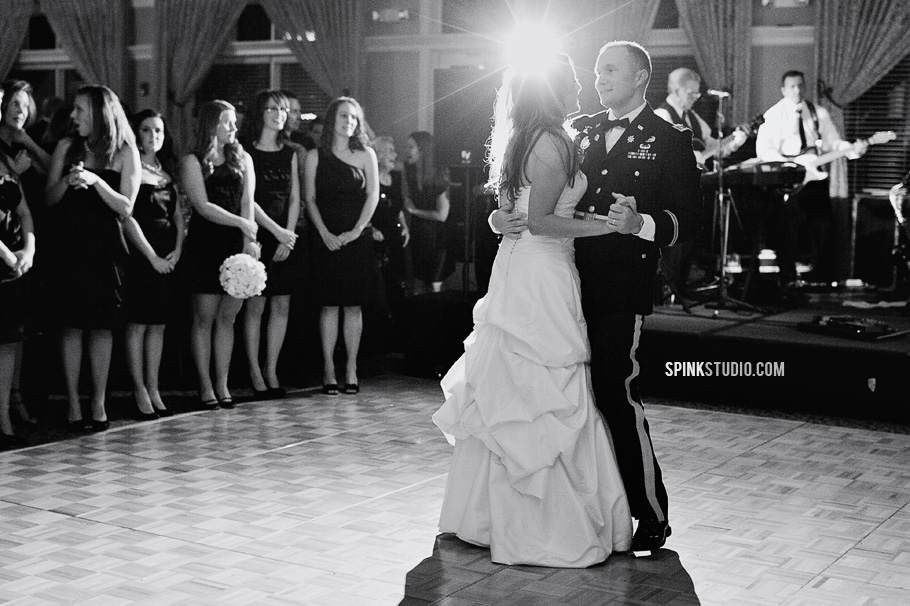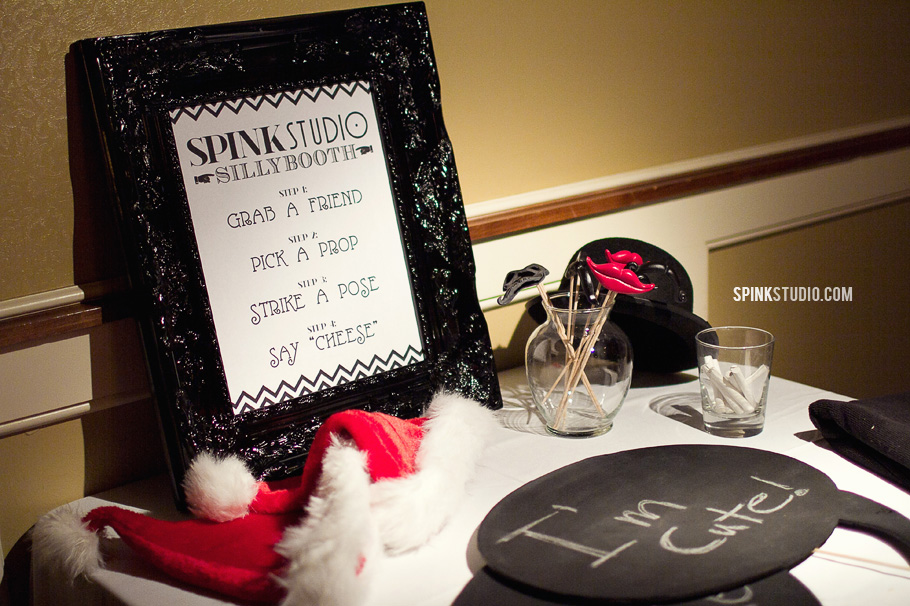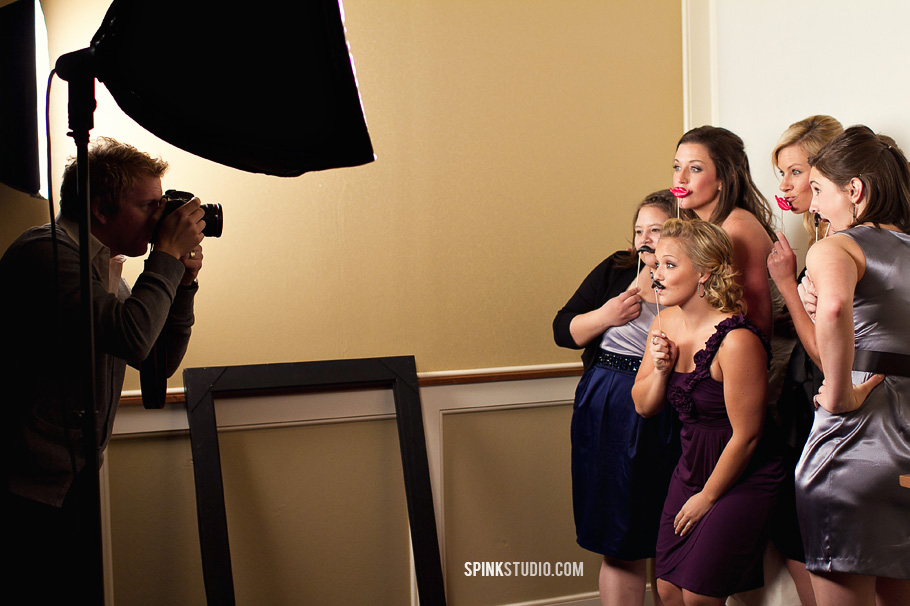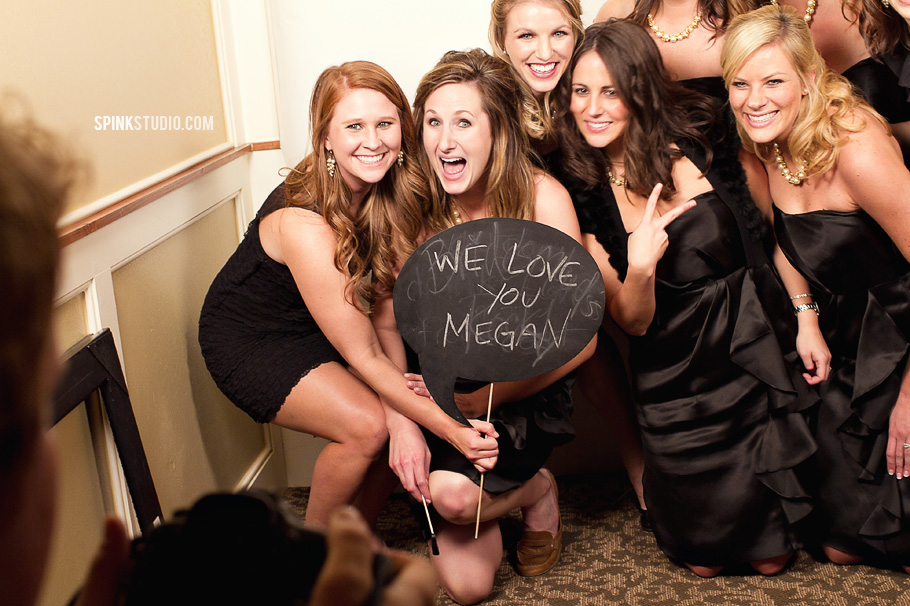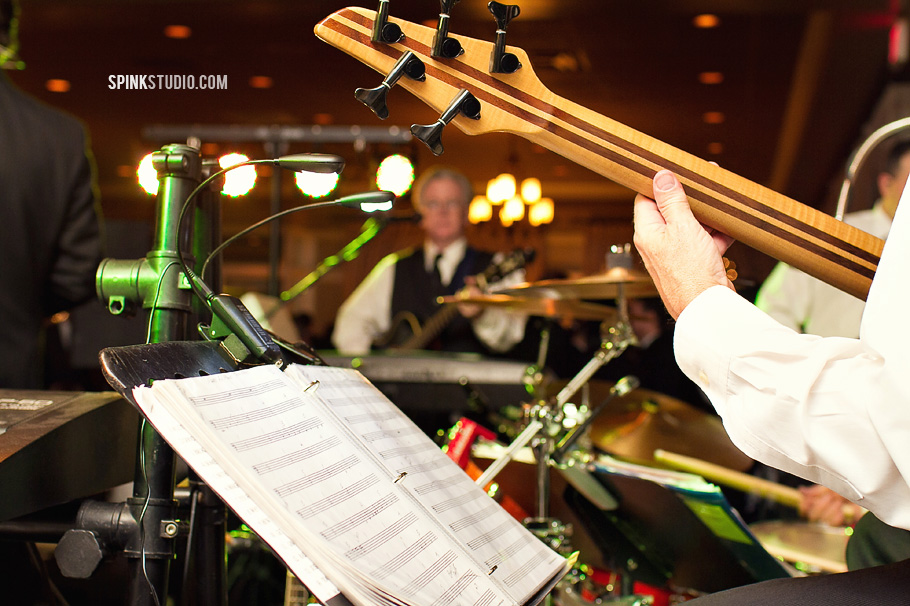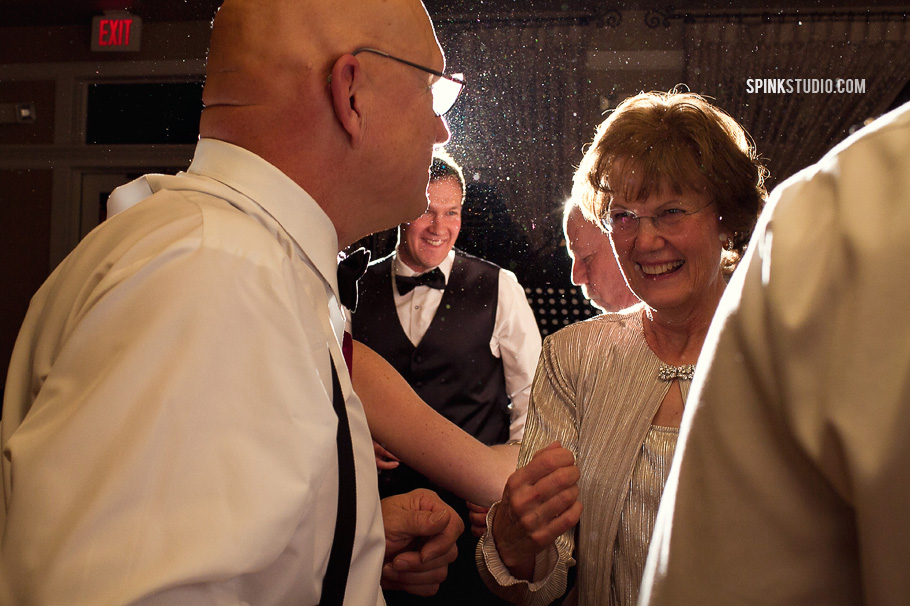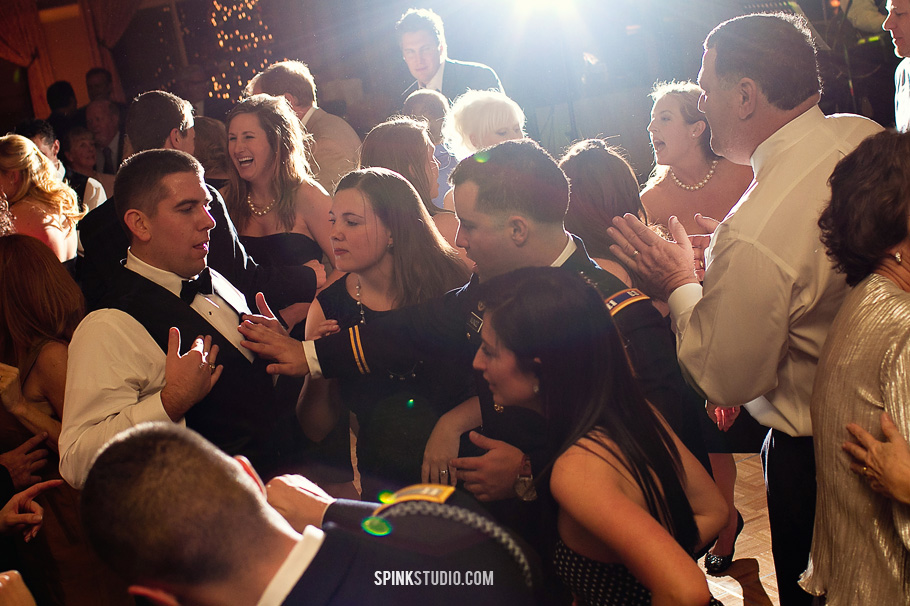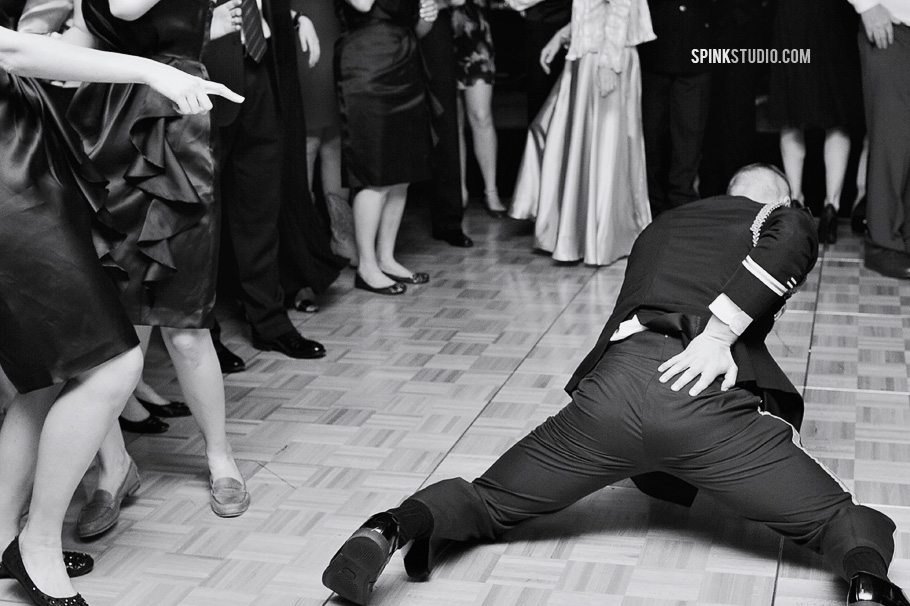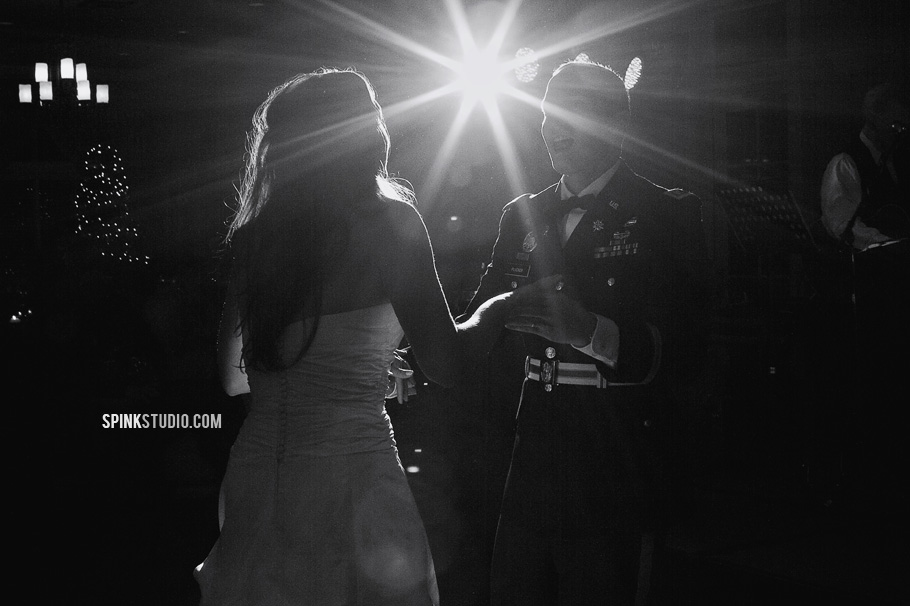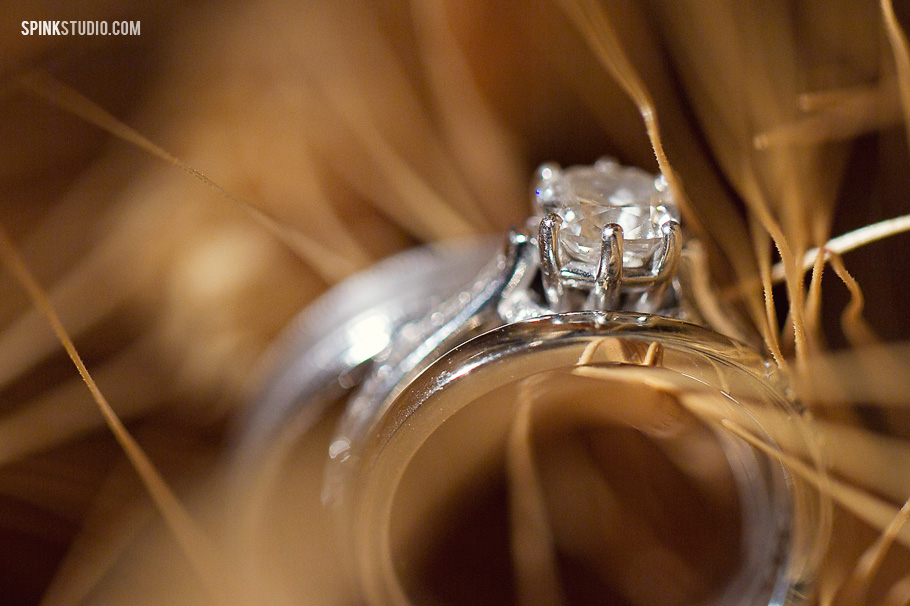 ***Friends and Family: CLICK HERE to view and order photos from Megan and Andrew's wedding when they go online.***
WANNA SEE MORE? Click below to watch their slideshow: